San Jose Modular Layout


A rough scetch of the modules I'll be bringing. Each is 8'x1'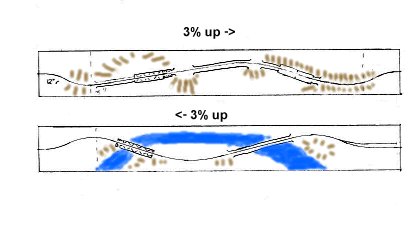 Some pictures of my highline module, after a very stong snowstorm.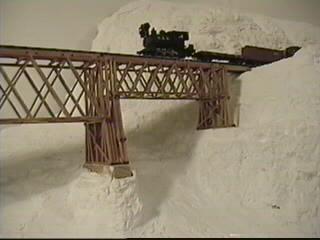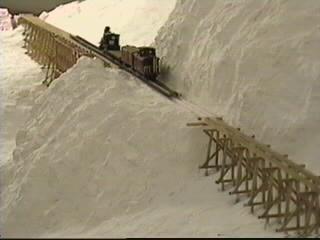 And here is an actual picture of Tom Knapp's Ntrak module, with
the oNn3Trak interface at the front. I hope to put up the drawings
or pictures of the other modules soon.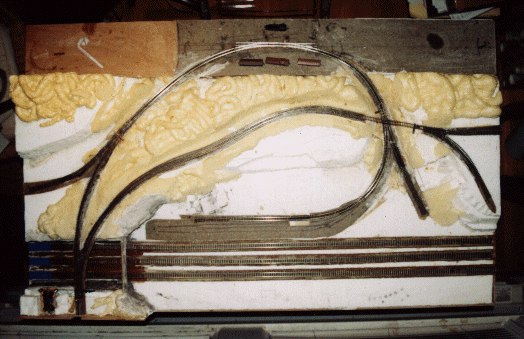 Here's first concept of how the modules come together.
Or, if you prefer,
the MS Word v7 document.
Prefer WordPerfect?
in .WPG format