San Jose 2000


I hope to see many of you at the San Jose convention!
http://www.computan.on.ca/~garthah/sj2000.htm
San Jose 2000 Nn3 modular layout
Here's my suggestions for a unified logo to wear at the
convention in August. For those interested, I can put
these images on t-shirts, caps, patches, or just about
anything else. I don't claim to be a graphic artist, so
your input on layout, colors, or whatever else is welcome.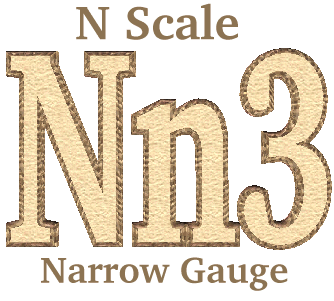 .